In April this year I was lucky enough to go to the national gallery as a part of a training course with work. As we were there on training I didn't get to have a proper look around so I added it to my bucket list. I finally made it back there today. Both children are at their dads which left me on my own- bliss.
I decided as I was going with no children I would dress up and be 'me' not just 'mum'.
So I wore a dress and heels and even put some make up on- almost unheard of for me! LOL
Off I trotted. This is an extravagant treat for me- it cost £19.10 for the train ticket and £5.00 to park at the station car park. There is planned engineering works at our local station so I went to the next stop up on the line which is the posh high speed/Eurostar one so parking is a little more and thee are no side roads to park on. I took my pack up and off I went.
I was absolutely fascinated by some of the paintings I looked at so many, I really like the Constable ones;
the hay wain
and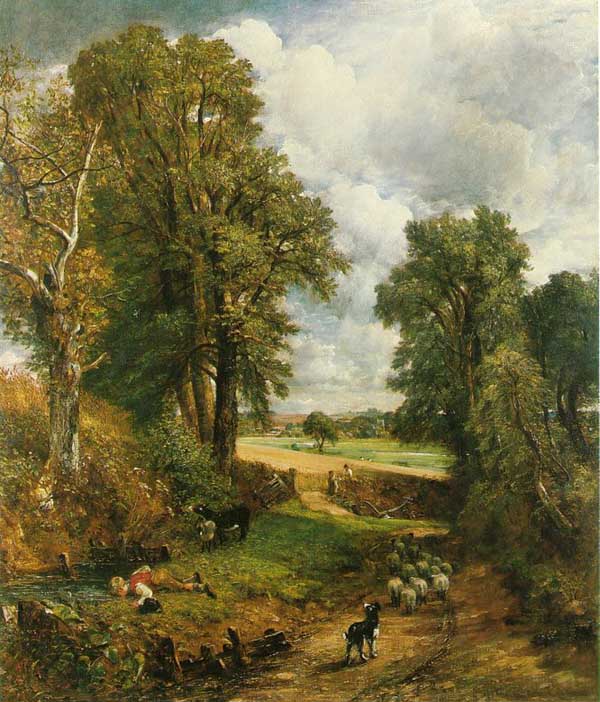 The corn field
Of all the paintings in the gallery I discovered that I like the ones which depict normal everyday life the most. I'm also very intrigued by Venice- I may need to add that to the bucket list as somewhere to visit!
After looking around the National gallery I headed off to the Tate modern. I came to the conclusion I don't 'get' Modern art! I'll stick with the classics I think.
I sat on the wall outside the National Gallery and ate my pack up, how do the street performers do this- I could not figure it out I think it is amazing!